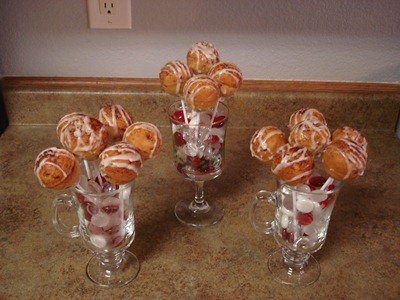 Remember that Bake Pop Pan that I was giving away?
Well look at what I made using a can of Cinnamon Rolls and a Bake Pop Pan!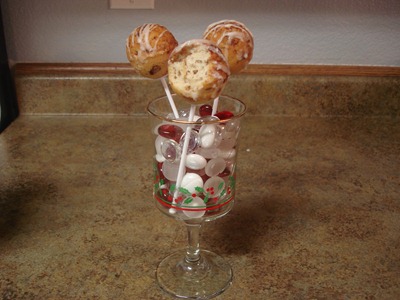 Imagine your family waking up to these in morning!
*** I have a few more pans to giveaway so please stay tuned on how to win. ***
This is soooo simple! 
All you need is a Bake Pop Pan and a can of cinnamon rolls.  Here I used Pillsbury Cinnamon Rolls with Icing.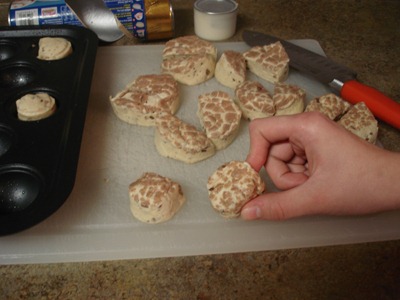 Opened a can of cinnamon rolls and cut each one in half.  Then take each half and pinch the sides together.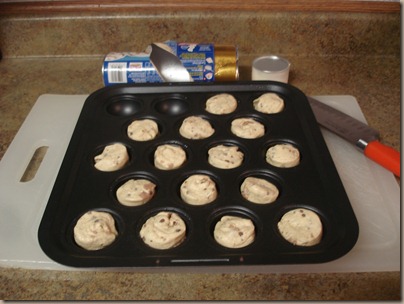 Next, place the cinnamon side down into the pan that has been sprayed with non-stick cooking spray.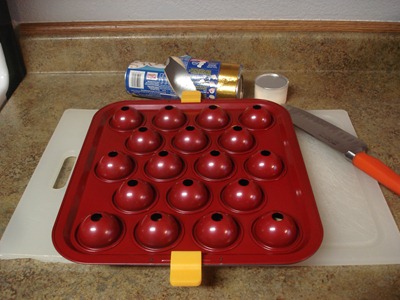 Place the lid and side clips on.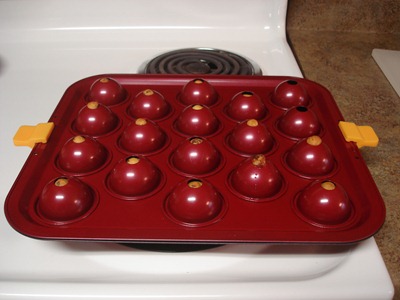 Bake at 400 for 10 minutes.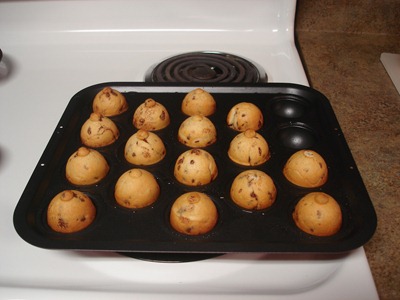 Carefully remove side clips and lid.  When the cinnamon balls are cool enough to touch, cut the little nubs off with kitchen scissors and insert Bake Pop Sticks, frost and serve.  Soooo easy!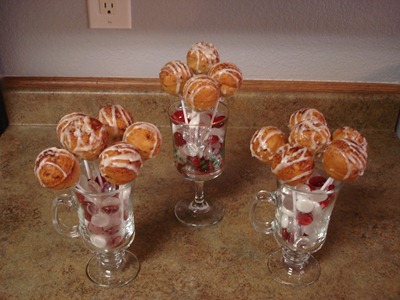 Ok, so my family loved these soooo much that right after I took these pictures… they were all gone!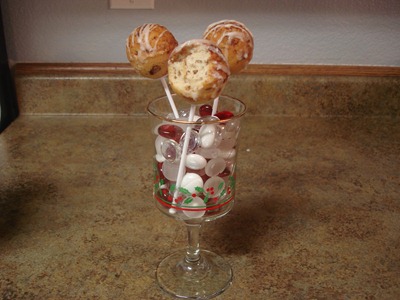 Enjoy!
Remember to check back soon.  I will be giving another Bake Pop Pan away soon.